NVD Fleur Box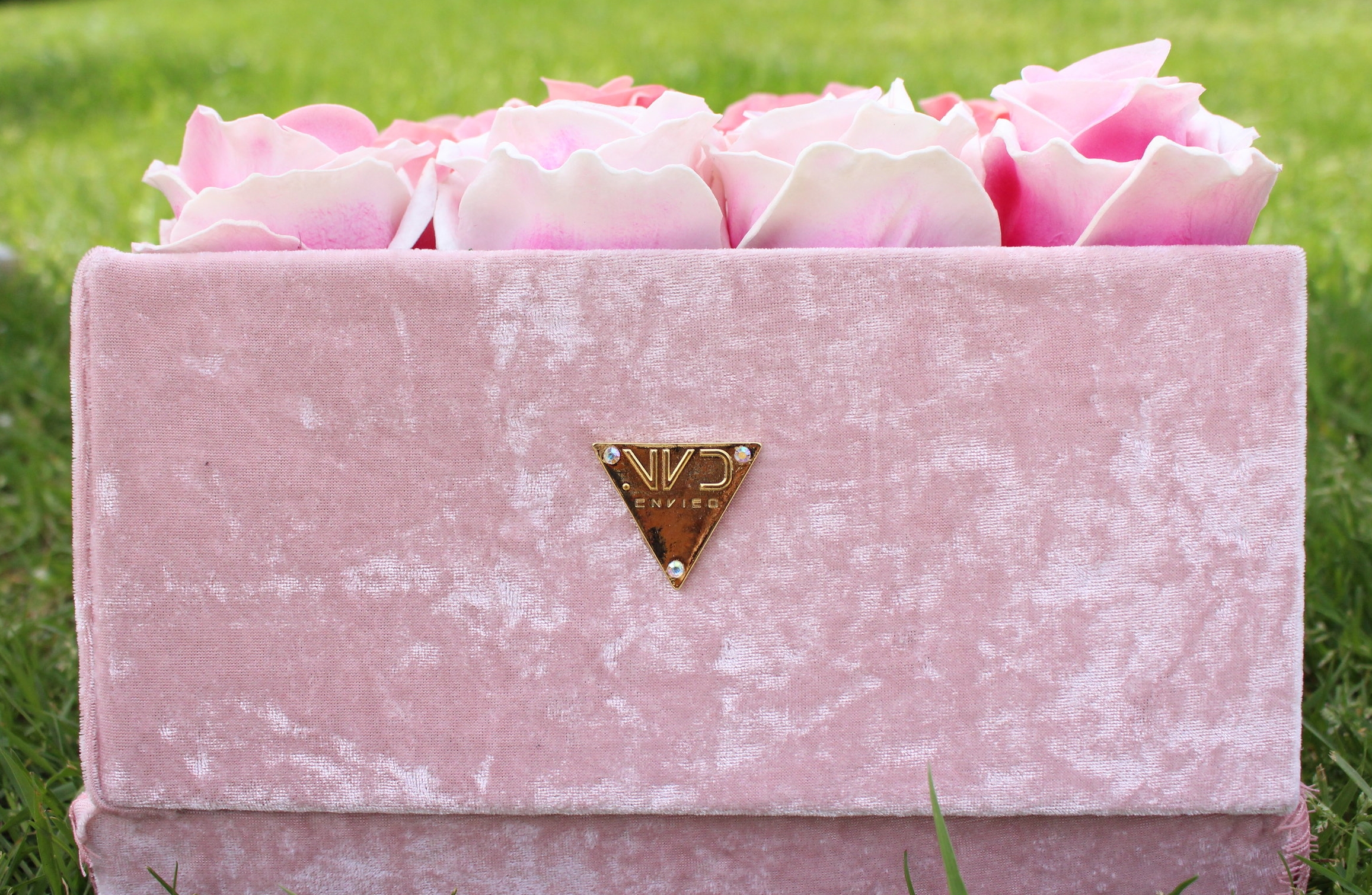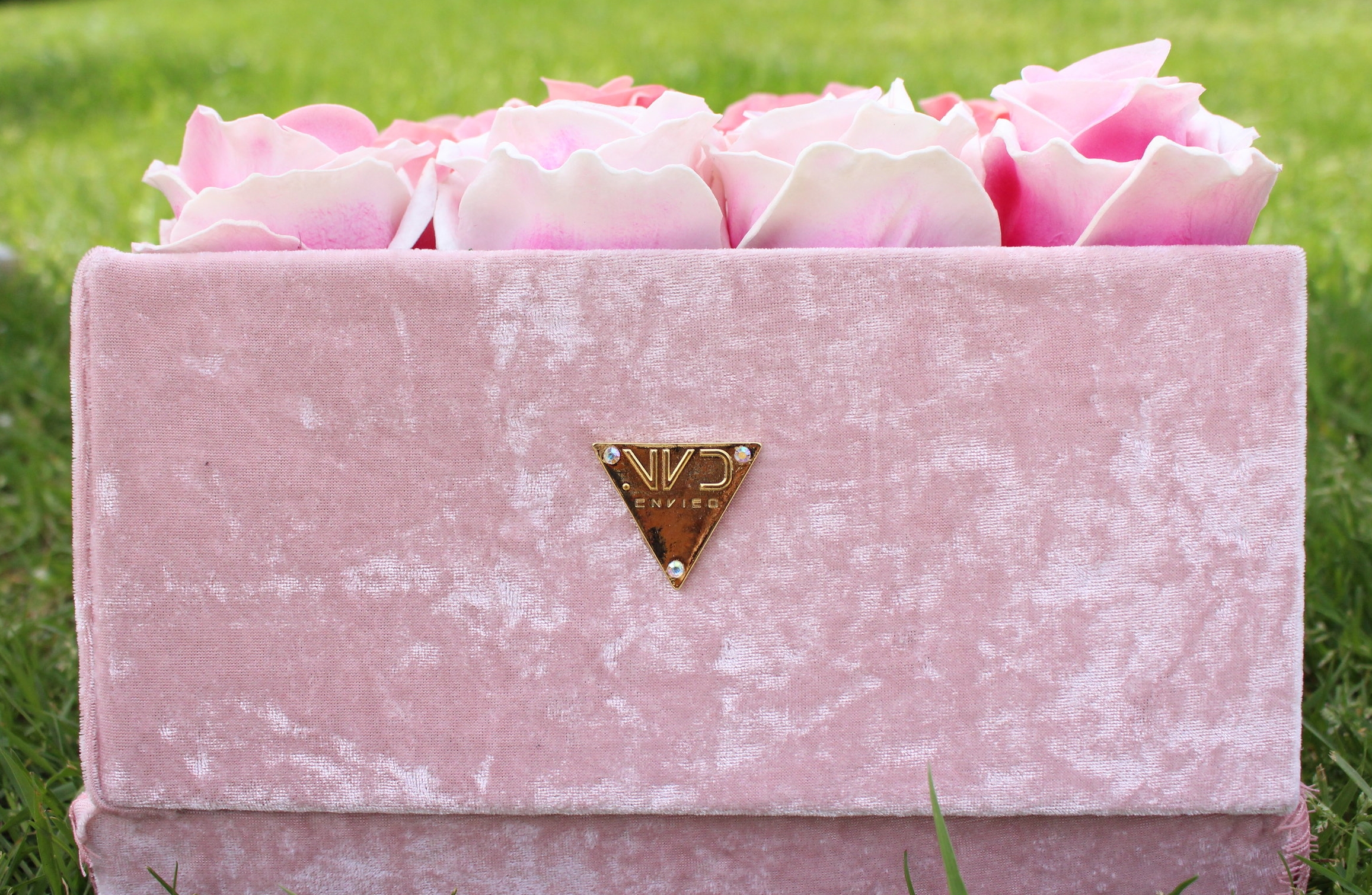 NVD Fleur Box
A dozen roses for the one you love! I know these typically sell for much more with the big online brands. Not all of them will last you forever like this handcrafted flower box!
This is a fabric covered box with a dozen "real feel" roses that will last a lifetime!
Special touches can be added to each box upon request (additional charges may apply). Why not buy a dozen of roses that will last FOREVER! The NVD logo is to remind you to stop and smell the roses and live a the life you envy!